"The left hand is untamed; over the years, the right hand has been conditioned to take orders from the brain and execute them. The left hand is not that way. Drawing even a simple circle with your left hand can be challenging," says Pa Sa Kumar.
The Bengaluru-based artist was involved in an accident in 1998, damaging his clavicle and right hand. "I asked the doctor if I would ever draw again and he told me there was only a 50% chance. It shocked me because drawing was the only thing I knew," says Kumar who was an illustrator for a daily at the time. "It rocked my entire sense of self and made me question all the years I spent working on my craft."
Since he could not let his passion wilt away, Kumar decided to take a chance drawing with his left hand. "I would practise for a few hours everyday. I found there was something impactful about what I drew with my left hand; an effect I could not recreate with my right."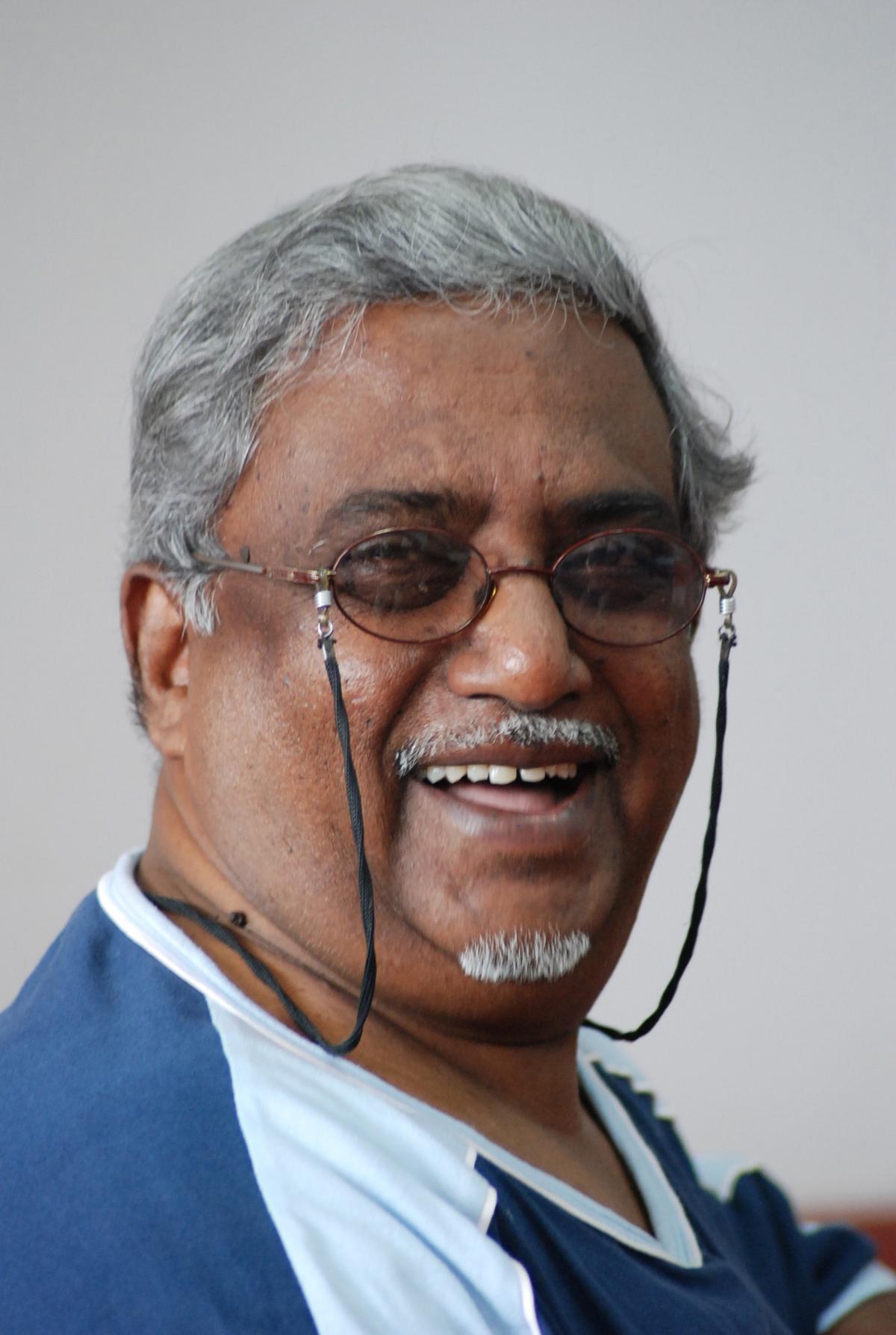 "The left hand questions what your brain tells it to do — never coming to a stop at the required spot, sometimes even jumping beyond the boundary you thought of. That makes what you create interesting and the resulting art is at times, unintentionally more aesthetically powerful than you would expect."
Elaborating further, Kumar likens the brain-left hand connect to a child forcefully tugging in the direction opposite to the one his mother is going. He says the workings of his non-dominant hand both fascinated and challenged him; eventually, over a period of three years, he felt he had gained sufficient mastery over it.
Though he gradually gained the use of his right hand, Kumar says he still works with both. "Between 2021 and 22, I created some really good work and writer Pramila Lochan who had come by to visit, encouraged me to exhibit these works," says Kumar, adding that he had only thought of his work from an introspective and cathartic point of view till then.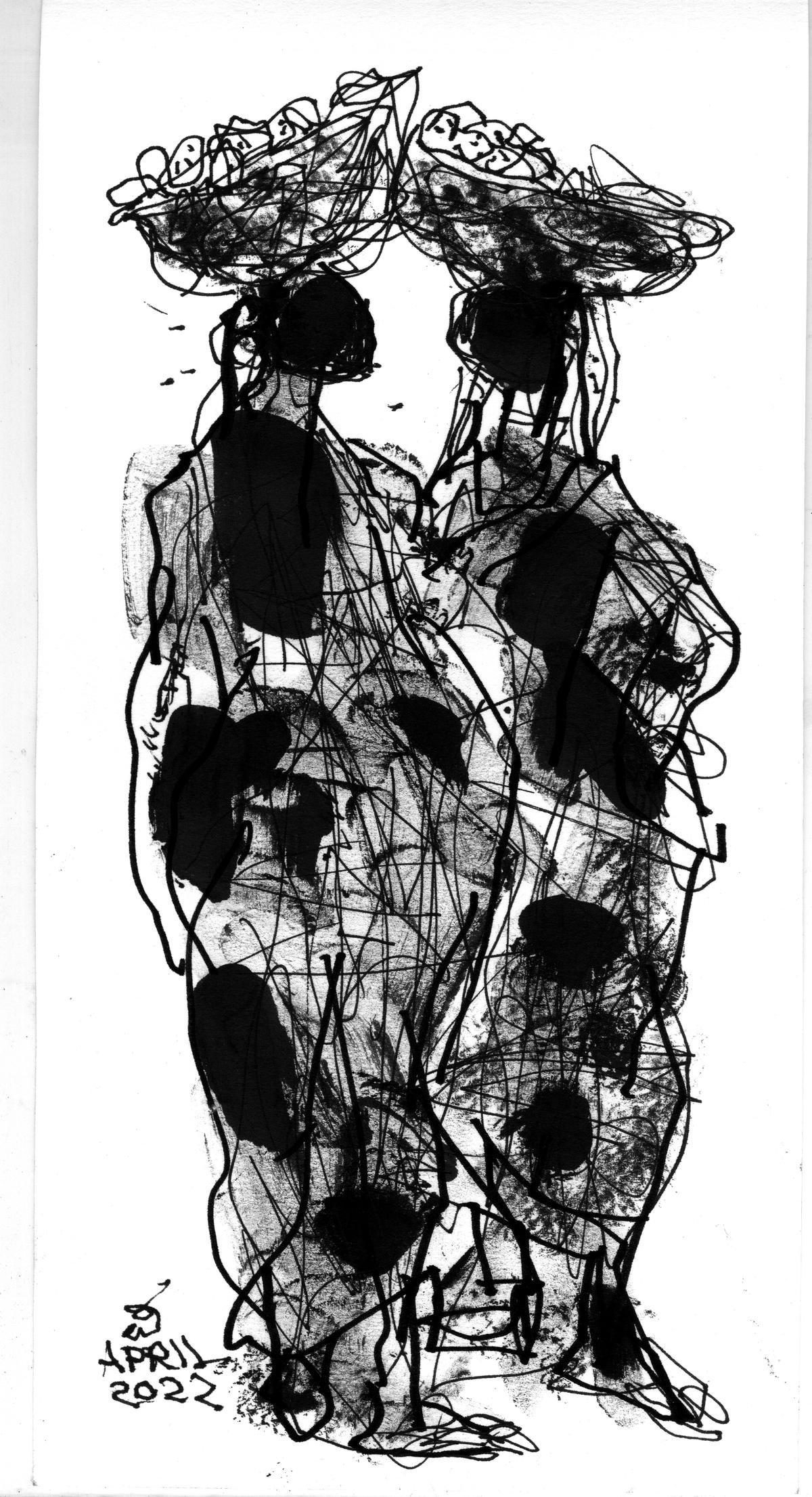 Kumar credits this exhibition to the efforts of Pramila who curated the show and Jayanthi S of Art Houz, where his work as been put up.
Markings of a Hand from Kumar's series Catch the Moon, comprise works done with ink and acrylic on paper, ranging in size from A4 sheet dimensions to slightly larger works. As many as 81 works of art selected from around 200 pieces he has created from 1998 till date, are on display.
"The moon is a metaphor for my work. It represents the dreams of those in the middle class and below — the dreams never end, but still we chase it everyday," he says, sharing how this realisation dawned on him. "Once, I was travelling from Bangalore to Mysore and I saw this huge moon accompany me from Ramnagara till my destination. I remember thinking, 'This is Life. I can't touch it or ever catch it, but it will always be there'. That is how the moon came to be a metaphor for me."
Markings of a Hand by Pa Sa Kumar will be on display at Art Houz Gallery, Vasanth Nagar, till November 27, 2023.