Hollywood star Chris Evans has confirmed that he recently tied the knot with girlfriend Alba Baptista.
Evans, the star of multiple Marvel Cinematic Universe (MCU) films as well as blockbusters The Gray Man and Knives Out, opened up about his wedding during his appearance at the New York Comic Con (NYCC).
"I got married. It was really, really great. We kinda had two ceremonies. We had one on the East Coast. We did one in Portugal. My wife's Portuguese. Yeah, go Portugal," the 42-year-old actor said during a panel discussion.
It was earlier reported that Evans married Baptista, 26, in a private ceremony at an estate in Cape Cod on September 9. The guest list also included some of Evans' Marvel co-stars, including Robert Downey Jr, Chris Hemsworth and Jeremy Renner.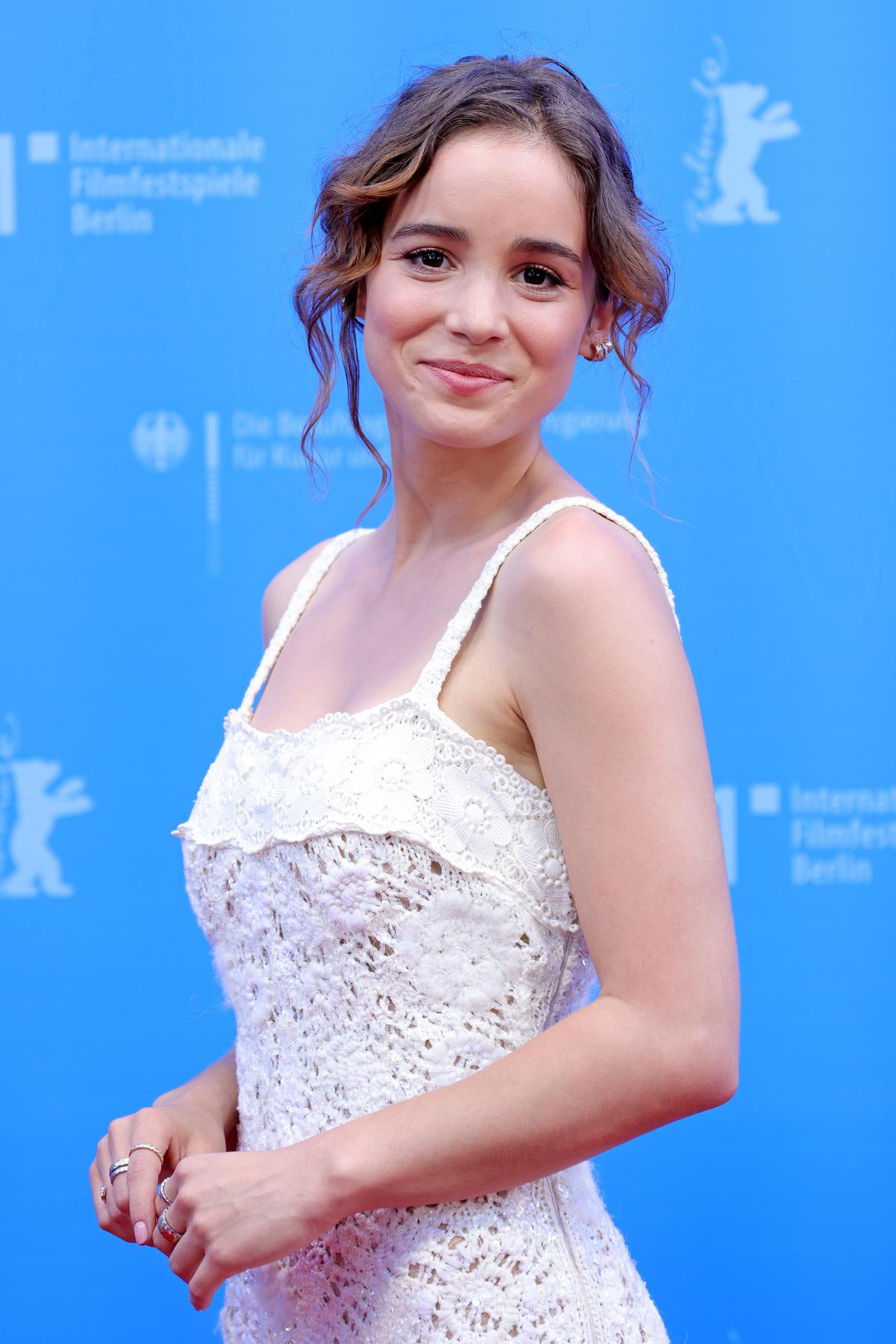 At the NYCC, where Evans was one of the featured guests alongside, including popular stars Ewan McGregor, David Tennant, Zachary Levi, Tom Hiddleston and Susan Sarandon, the actor was seen wearing a gold wedding band.
"It's a lot of planning a wedding. For those of you who are married you know it takes a lot out of you. But now that we're through that, we've just been enjoying life, gearing up for autumn, my favourite season. Now we're just relaxing and enjoying life and reflecting," he said.
Captain America actor Evans and Baptista, known for the 2022 film Mrs Harris Goes to Paris, first sparked romance rumours last November.