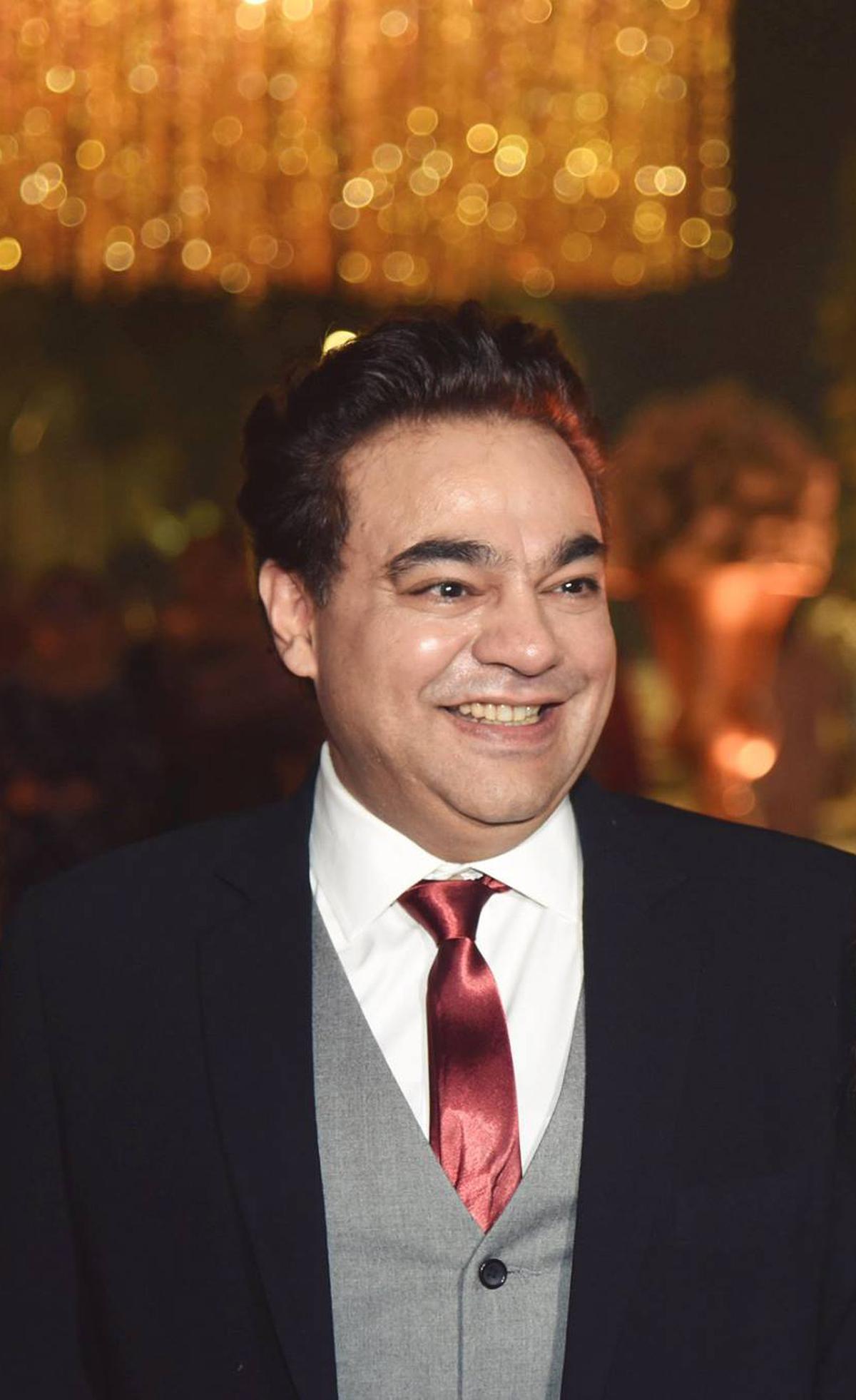 Steelbird Hi-Tech India Ltd. has drawn up plans to increase the annual production of helmets by 50% to 15 million units in two years and is eyeing a greenfield project in Tamil Nadu, said MD Rajeev Kapur.
"Last year, we sold 6.2 million helmets and this fiscal, we are aiming to sell 10 million units," Mr. Kapur said during an interaction.
Currently, the helmet maker has eight plants – four each in Baddi and Noida – manufacturing 30,000 units per day, which would be enhanced to 50,000 units to meet its production target of 15 million units by next Deepavali, the MD said.
"The planned investment at Baddi is ₹105 crore and the works are in progress," he said.
Asserting that the industry was projected to grow at a CAGR of 13.2%, Mr. Kapur attributed it to the growth in two-wheeler sales and enforcement of helmet rule by various State governments.
Talking about the ninth plant, he said the company was scouting for land near Hosur in Tamil Nadu to set up a ₹250-crore unit in two years to make 50,000 units annually. In the first phase, the company would invest ₹100 crore.
On what prompted the firm to look at the South, he said Steelbird supplied helmets to major firms such as Ola, Yamaha, Royal Enfield and TVS.
"Most of our units are located in North. It is not only volumetric product, but is also high labour intensive, requires high technology and high capex and transportation cost is huge," he added.
"It requires huge space for manufacturing and storing. It takes between 7-10 days for delivery but with the new plant, we can deliver to OEMs in 24 hours," he said.
Asked about the funding pattern, he said it would be met through internal accruals and bank borrowings. However, helmets account for a major share of revenue.
Besides helmets, Steelbird makes medical equipment, toys, cosmetics, home and sports goods.